One thing that can be said about most, if not all Virgo men, is that they are perfectionists. Their interests can span over so many different things, your man could be interested in classical music but also enjoy collecting vintage dolls.
They are interesting people who are drawn into interesting things.
The way to get him smiling on his birthday or a gift-giving holiday is to gift a Virgo man something that is just as unique as he is.
Activities
Gift a Virgo man with an exciting day out that's filled with fun and he'll be the definition of happy and grateful. Virgo's love to go out and explore, they love their freedom to just go outside and wonder, but wondering can get quite lonely sometimes.
A Virgo man will never let you know this, but they want and need a partner or friend to do the things they love with them.
They love to be independent and be their own person, but they do feel alone most of the time and having a good friend around will make him feel at ease.
Sports or games are an excellent choice when you're planning something active with a Virgo man. These people are usually totally into their looks and how other people see them, so having fun and being a little healthy will definitely leave him in a good mood.
Laser-tag or paintball may seem childish to you, but the Virgo in the relationship is really just a child at heart. They love to be taken care of (not that they'll ever admit it), and they love to act childish.
Gift a Virgo man something fun to move around, it'll get them feeling ecstatic and the look on their face will give you the same feeling.
Books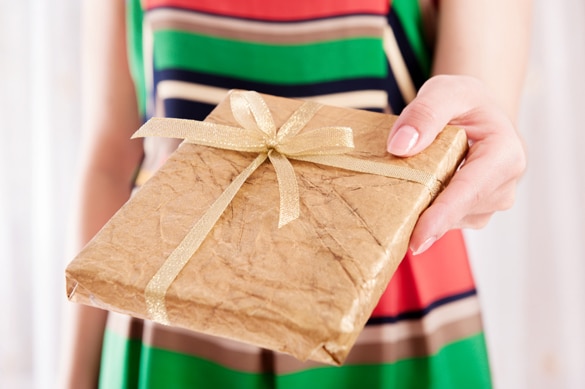 Chances are that the Virgo you're with is a total bookworm. All the time they spend alone isn't wasted on mindless thoughts and social media; it's quite the opposite.
Virgo men are typically always in their own head, spending countless hours thinking into things and rethinking their interactions.
These Virgo men are endless supplies of knowledge. Ask them to tell you something, anything, and they can talk for hours.
Their mind is filled with wisdom and experiences and getting them an interesting book on a topic they either love or have never explored before will for sure make him happy.
If your Virgo man is interested in science, try to find a neat book on physics or genealogy; whatever interests them will be a winning gift.
If they don't really have one particular hobby, the sky is your limit. There are countless topics to choose from. Anything that seems interesting to you, anything that jumps out at you will likely get him interested too. 
When a Virgo loves someone, platonically or romantically, they emerge themselves in that person.
They strive to make them happy, and showing interests in what you're interested in is the way he does it.
Electronic Planner
Virgo men are always on the hunt for the latest technology trend. The way technology works baffles a lot of people, but Virgo men really think about what's going on with it and how it works. A neat tech piece will excite him to no end.
These busy and organized people are always in need of one thing: a planner. No matter how busy they actually are, Virgo's love to plan out their lives. It comes down to how organized they are, now I don't mean how tidy their house is, or if their dishes are always clean, I mean their life outside of themselves.
Virgo men are very popular people and they might need some organizing and scheduling to fit everyone in.
An electronic planner would allow them to keep busy. They're always adding in what they're doing, what they want to do. And they can keep notes tucked away very neatly rather than having them all scattered in their head.
Sentimental Value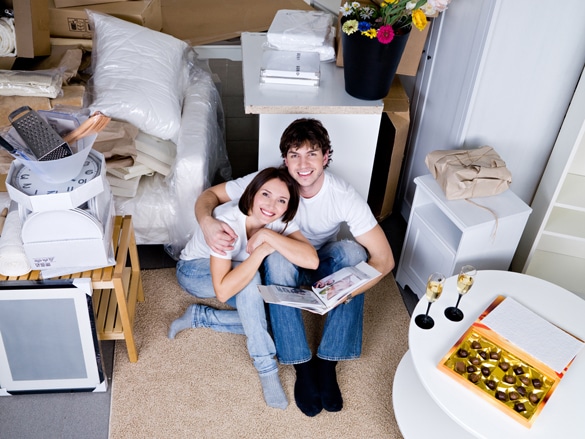 Virgo's aren't the most sentimental people out there, but that doesn't mean they don't love a good memory. A photo album of a trip you took together, or a DVD of the first movie you saw together will really pull on his heartstrings.
As mentioned before, Virgo men aim to please, they work hard to please you and they immerse themselves in the things you take pride in. If you let him know that this memory means a lot to you, he'll know it's special and he'll keep it close and safe.
Conclusion
Every person is different and unique in their own way, if you want to gift a Virgo man, give him something that is just as special as he is to you.
To find out more about Virgo men and their secrets, check out expert astrologer Anna Kovach's top-rated Astro blog. All the information you've ever needed to know and more is here on Anna's page.
What do you know what to gift a Virgo man?
---
---