Have you noticed that if you look at a guy too long while you're out with your Virgo guy that he becomes visibly upset? However, if he eyeballs the waitress with big boobs he thinks it's no big deal?
Perhaps he sees a comment from a guy to you on social media and makes a huge ordeal out of it. Virgo man is jealous, ladies. Here are some things you may want to know.
Insecurity in this Strong Guy
The Virgo guy tries to come off as a guy that has it all together. He has high integrity and moral values. This is great right?! Well, it can be until he starts thinking like a caveman.
A Virgo man is jealous usually, but not all. Sometimes it takes a trigger to make them start to feel insecure. This trigger could be a really good woman coming into his life that he feels he doesn't deserve.
If he has low self-worth, he'll analyze the heck out of why she would be with him. At the same time; he'll begin to display some jealous tendencies. If you cheer on the superhero in the movie; he'll swear that you want him.
Even when you say you don't and you're just enjoying the action; he'll still believe you secretly have a crush on the main character. Yet he'll turn the tables and expect YOU not to be jealous.
He'll comment on some woman's boobs on television and then when you give him a nasty look; he'll be like "what? Why is that a big deal?" So there is definitely a double standard when it comes to the Virgo man.
He wants to do what he wants to do but if you do what you want to do (out of his "reason"), he doesn't like it and you're in for an argument. He's allowed to be insecure but not you.
Personal Space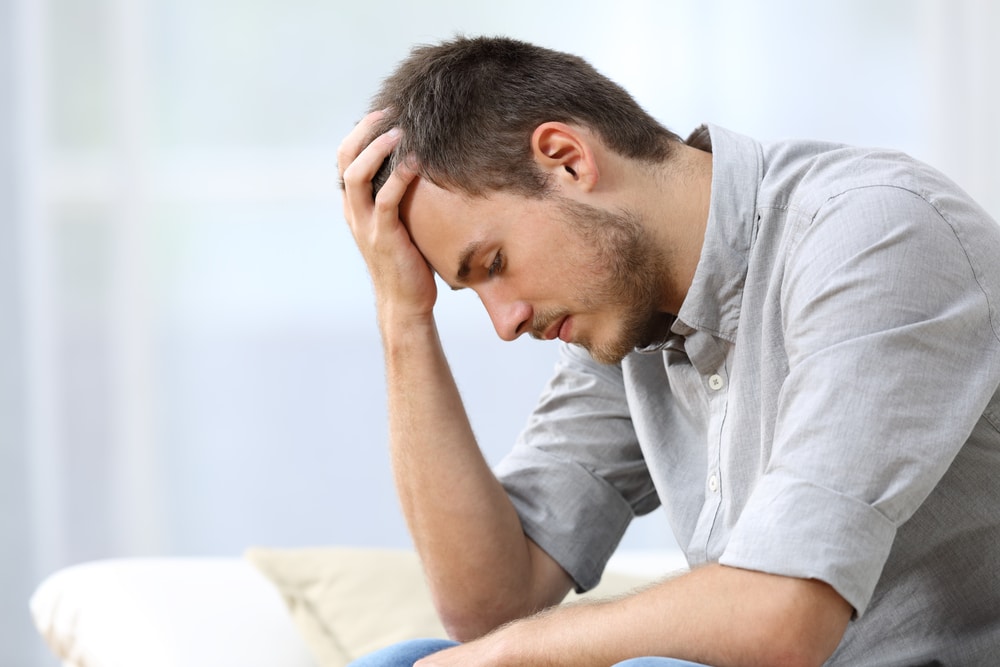 This man may claim to want time to himself and personal freedom from time to time and will encourage you to do the same. However, even though he says that when you do, he freaks out.
Naturally, if you do go out and do your own thing, he'll begin to worry that you're going to meet someone else and leave him. Then you come home to him being angry.
Something else to note is when one of his friends say something about you indicating how cool you are. He snaps into a rage and tells his own friend that he better stay away from you.
Perhaps his friend is really nice to you upon meeting. He'll take it the wrong way. He wants you two to get along but if you get along too well; he's worried that his friend is trying to steal you away.
Yes, these insecurities are ridiculous. This ONLY comes from a Virgo man who is either immature OR has some deep baggage that he hasn't yet dealt with. Perhaps he had an ex that treated him like crap, cheated on him, or did leave him.
Though he doesn't want to be like this, he is. He will need to probably talk to someone about this so that he can start learning how to re-direct his insecurity and learn to be confident again.
Again, not all Virgo men are this way but any of them that are damaged have a tendency to act out and this is one of the ways they will do it. Don't let him fool you when he says he wants personal space. He may want it but he won't want you to have any.
Deflection and Slinging Anger at You
One thing that some clients write into me about is when their Virgo guy just suddenly gets so moody that he blames her for something really dumb then goes radio silent.
If your Virgo guy has deep inner issues that he hasn't healed yet; he can tend to deflect and throw that anger at you. He doesn't normally mean it at the time and will beat himself up for it later.
You just happen to be the nearest target for his hidden rage under the surface. Again; he needs to learn other ways to get his frustrations out. Perhaps getting him to take boxing classes or some sort of sport could help with that.
Him doing things that help him de-stress will be helpful with calming that inner beast. There will be a lesser chance of him having an outburst and pointing his finger at you.
The bottom line here is not to allow him to make YOU his verbal punching bag. Even if a Virgo man is jelous or irrational, you are NOT his doormat. Stand up for yourself but don't get into a verbal joust with him because you'll likely lose and leave very frustrated.
Either that or he will say something VERY sharp then go completely silent on you for an unspecified amount of time. I know it's impossible to not piss a Virgo man off but if you learn what his triggers are then you can avoid them.
If you feel you're walking on eggshells around him constantly then you need to get some outer help. He needs to understand that it's not ok for him to lash out at you because he has issues himself.
Possessive Nature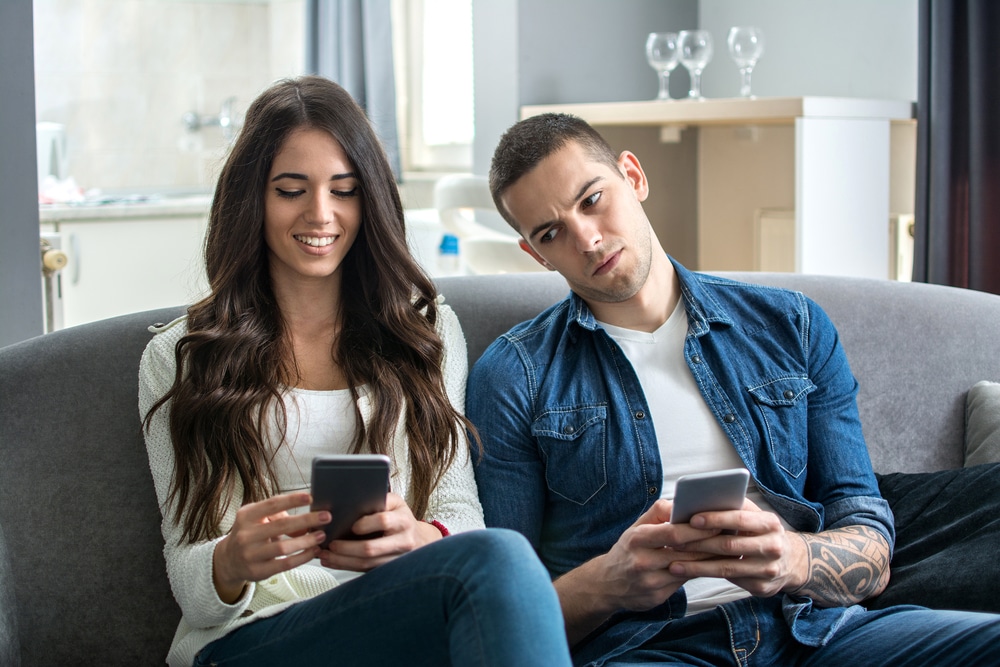 This often goes hand in hand with jealousy, of course. This is a step further in needing to know where you are, what you're doing, when you're going to be done, when you will be home, who you are with, etc.
The thing is; if you were to ask him those questions, he'll likely respond with "I don't like to be controlled". So again, it's the "what is good for the goose is not good for the gander".
He can be a handful for sure. There is always hope though and getting to know him as much as possible may help you navigate his frustrating behaviors. Click here to learn more about the Virgo man.
What do you think? Is the Virgo man jealous?
Share your story (or situation) with our community in the comment section below (don't worry, it's anonymous).
Wishing you all the luck of the universe
Your friend and Relationship Astrologer,
Anna Kovach
---
---