Are you dating a Virgo man who happens to be a bit more passionate in life and love than what the stereotypical Virgo normally is? If you're dating a Virgo man with rising Scorpio, he may have a bit of an edge to him. Keep reading to find out more about this combo.
Alike in Many Ways
Both Virgo and Scorpio are both really good at masking how they truly feel. They know how to present themselves as cool and calm men. Combine the two and you get a polished man who you don't truly know.
This man doesn't want anyone to know who he truly is. Anyone knowing him would make him seem weak to them. So he puts off this exterior that no one can penetrate.
They're both very alluring as far as sex appeal goes. So there is no difference between the two of them in these ways. Virgo/Scorpio rising man appears to be a delicious package.
He's highly intelligent and knows how to hold back on what he wants to achieve the best possible outcome. The two signs working together in one man will help him to achieve a great deal of self-control.
This man may also be very sarcastic when he "tells it like it is". Virgo is critical as is but when you put the Scorpio energy with it, he is that much more willing to open up and say what he's thinking.
Sometimes you don't want to hear what he has to say but he's going to tell you anyway. If you've wounded him in any way or told him something he doesn't like, he has a sharp tongue to punish you with his words. Be careful!
What He Can Offer in a Relationship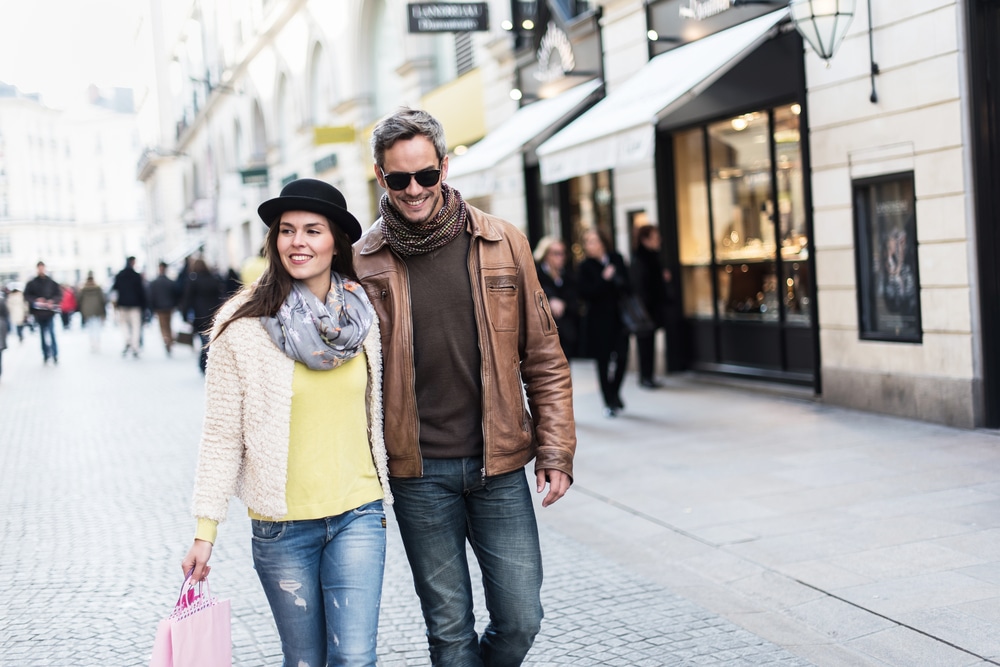 Both Virgo and Scorpio are signs that are suspicious of all people. Combine the two signs and you've got someone who not only mistrusts; he can sometimes be downright paranoid.
It will take a great deal of time to prove to this Virgo/Scorpio rising guy that you can be trusted if you're trying to be in a relationship with him. It will take a whole lot of patience and time.
If you're able to hang in there and show him a sense of security, he'll respond with giving you some trust. Just keep in mind that he can see through you and will be able to detect insincerity.
He's the world's best natural detective. He'll know when you are not being truthful with him and not using integrity. Watch your step if you're not in it to love him and be with him for the long haul.
A Virgo man with rising Scorpio tends to want to put people through tests before he'll let them into his personal space to take the next step and become more than friends. Virgo observes absolutely anything and everything about you as well as what you say.
The combination of Virgo/Scorpio rising isn't one to play games with. He's a human lie detector that will bust you and make sure you pay for any transgressions you may have pulled against him.
If you love him and your intent is pure; he'll figure that out also. Once he does, he'll commit to you and likely stick with you for the rest of his days or until if/when you decide you're done.
You want someone to last for the long haul? This guy is really a great catch. You may have to climb some difficult mountains first to prove your worth but you will also be very well rewarded if you do.
What About Sex?
If you find you have chemistry with this man, it's only going to get more intense over time. Virgo is a sexy closet freak that opens up and reveals how deep his sexuality goes when he finds the right partner.
A Virgo man with a rising Scorpio is immensely passionate. So now combining the two signs; this man is truly one of the very best in the bedroom. Are you ready for a truly intimate and pleasurable time? Virgo/Scorpio rising is the right provider.
He likely has plenty of moves that will have you quivering in your jeans. However, he'll also take direction from you if you've got some fantasies you'd like to share with him.
Ultimately he wants to provide his partner with as much pleasure as he can because that is how HE receives pleasure. He's amazing with giving and take and you'll never be unsatisfied in the bedroom. Enjoy this man, he's rare!
Moving Forward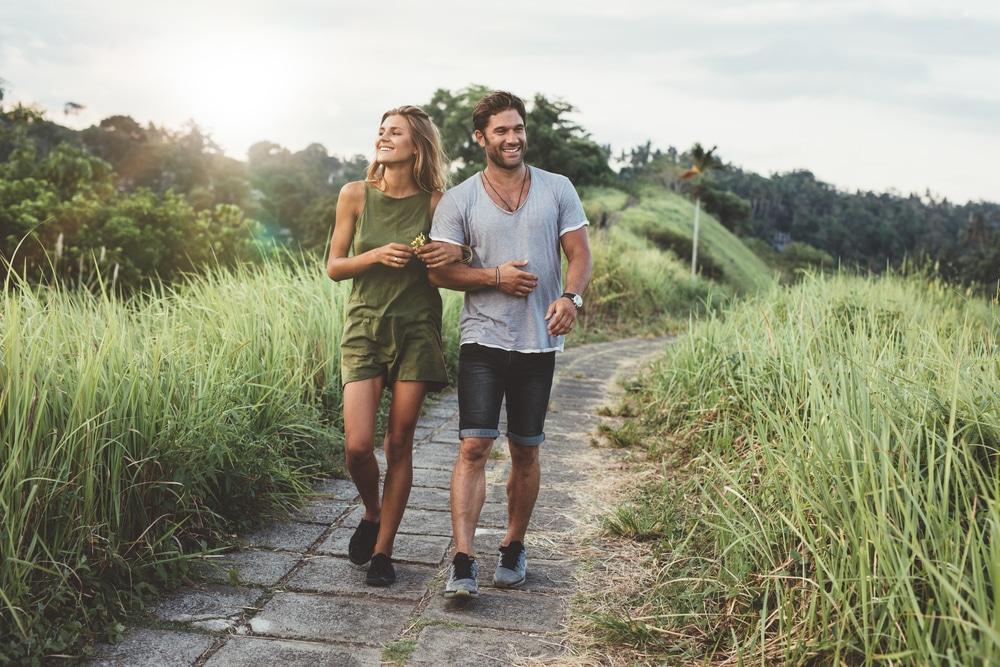 The Virgo man with Scorpio rising man is always looking forward to the future. He has his eyes on the prize of what he wants in life. He typically isn't going to dwell in the past as he's just too busy for that.
He'll fill his time trying to find ways to obtain success and will definitely be a very hard worker. You won't find him sitting on the sofa daydreaming as he just isn't cut out for not taking action.
He wants to be where the action is; he wants to be where he knows he's going to excel in his chosen path. Do you want a driven man? He's your guy. He'll also need a partner that can keep up with him.
In fact; he prefers to have a partner who is equally intellectual and driven. He needs a partner who can inspire him by holding her own and not waiting on him to make her happy.
His woman should know what to do to make herself happy and while in the process; love him madly. That type of security is something that will make him push harder for longevity and success in love and in life.
Conclusion
It's really important for you to get to know the ins and outs of the Virgo man if you really want to get close to him. Click here to study and learn more about this complicated man.
I truly hope this helps you figure out where you're at with your Virgo guy so that you can build the love you really deserve.
Have you dated a Virgo man with rising Scorpio? What's he like?
Share your story (or situation) with our community in the comment section below (don't worry, it's anonymous).
Wishing you all the luck of the universe
Your friend and Relationship Astrologer,
Anna Kovach
---
---