Is your Virgo guy asking you a lot of questions? Maybe he asks you a question more than once and you're wondering if he's forgetful or if he thinks you are perhaps lying about it.
Whatever the case may be, here are some pointers to see: Is your Virgo man playing mind games?
Not in His Nature to Play Mind Games
Virgo men are typically not the type to play mind games with someone he likes or cares for. He is fairly straight forward. He does tend to like to ask a lot of questions.
He may even ask you something more than once. These men are highly analytical and are constantly trying to figure you out. More than that, they want to make sure you're being truthful with him.
He is highly intuitive and can often catch people lying. One of his tactics to see if your integrity is in check is to ask you the same question more than once to hear how you respond.
It's possible he's watching your eyes and body language when you respond. If you're on the phone, he's listening for any changes in your voice to indicate a possible mistruth.
Keep in mind, he isn't trying to make anyone out to be a liar but he is very concerned with his own security and has to be sure that the woman he devotes himself to will absolutely always tell him the truth.
This tactic is a safeguard for him. It lets him know if you're the right person for his life or plan for the future. Try not to take it too personally if he's doing this type of thing. So, if you ask yourself: is your Virgo man playing mind games? Accept that he's testing you and be honest with him.
Still Confused?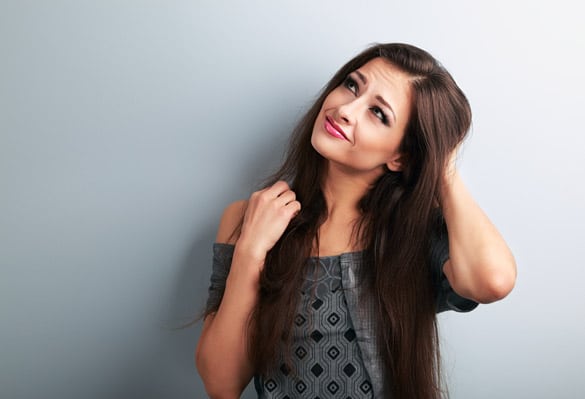 I can understand why you would be. Virgo men tend to want to ask everything they can about you so that they can fully get the scope of who you are, what you want in life, and what your goal is.
He also likes to show off his intellectual ability while talking to you. Sometimes this may come off as cocky or arrogant. He's just trying to show you that he's smart and knows what he's doing.
They are also looking for consistency in you. They are not about to get involved with someone who is flaky or cannot stay in line with what they said the first time. This has nothing to do with lying.
If you tell him your dream is to settle down in a house in the woods but then a month later you change your mind to something else. He'll see this as a character flaw and maybe he cannot rely on you.
Remember that he's very analytical which means he spends a great deal of time thinking about how other people think, why they do what they do, etc. He will do the same with the woman he is considering being with.
So when you wonder: is your Virgo man playing mind games. I would just take it with a grain of salt. Be as honest with him as you can and be sure you're consistent with your answers.
If Your Virgo Does Play Mind Games
So, is your Virgo man playing mind games? Though it's not a common thing, he may do this as a tactic to catch you doing something you shouldn't have been doing. He may also use this as a means to have an excuse to let you go.
He's highly well equipped mentally. He knows what will turn you off and how to do it. He'll just do it in a very intellectually driven way that you probably won't catch right away.
When you do though; you'll be rather shocked at how he manipulated the situation in his favor and against yours. Virgo men are not typically vicious but when crossed; he can pull off some interesting things.
He isn't an aggressive guy but he can be if he wants something or wants to get rid of someone. He won't out and out tell you it's over but he'll instead play some mind games to twist you enough that you'll decide to leave.
There has to be a real motive for him to want to play mind games. Otherwise, he can come off that way and totally not be what he's trying to achieve. He believes in being truthful.
He also doesn't like anyone playing mind games with him. He doesn't want to have to guess what is on your mind, how you're feeling about him, or what you want. In fact, he'd probably tell you that he isn't good at guessing games.
Be Sure to be Up Front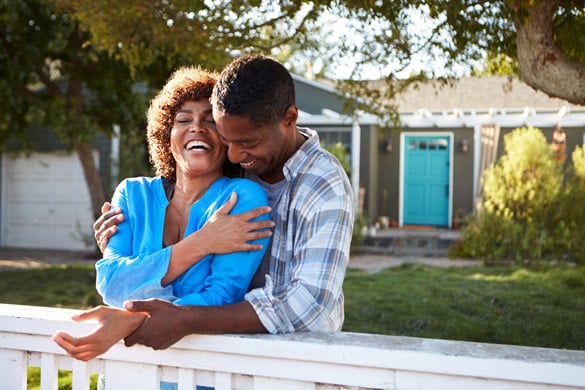 When Virgo looks for the right partner, he wants someone who will just be upfront with what they're feeling or thinking. He doesn't want to have to manipulate it out of you.
Honesty is a huge thing with Virgo men. You'll find much more success with him if you just tell him the truth. He'll appreciate that you value him enough to give it to him like it is.
Withholding feelings or thoughts will only land you in the dark with him. Again, he isn't into playing mind games and even though it may seem like it sometimes, he has an angle.
Trust that he's not being dishonest or underhanded when he's prying and asking you tons of questions. He just wants to know you and know what you want in life.
So the answer to your question: is your Virgo man playing mind games? Not likely. In fact, he likes to help the woman he loves to accomplish her life goals.
Conclusion
Keep your communication open with him and you'll have a far better relationship together. He'll be open with you as long as you're open with him. Communication is the best form of love and respect.
When it comes down to it, you really need to get to know your Virgo guy before you make any assumptions. It may benefit you to read my guide. If you read the "Virgo Man Secrets"; you'll see what you can do to maximize the very best in your relationship with him.
What do you think? Is your Virgo man playing mind games?
Your friend and Relationship Astrologer,
Anna Kovach
---
---