Are you into a Virgo man that seems to be more sensitive than any other Virgo you've met before? A Virgo man with a rising Cancer may be more emotionally driven. Here are some interesting things you may want to know about him:
He Argues With Himself
The Virgo man is very critical and therefore his own worst enemy. He is harsher on himself than anyone else. A Virgo man with rising Cancer is more emotional which can cause depression or anxiety.
He's already prone to these types of disorders as a Virgo. Virgo man with rising Cancer may be that much more prone to these illnesses. He has to be very careful and stay on top of his mental health.
While he picks on other people and points out their weaknesses; he'll turn around and nitpick himself as well. In fact, you may find the Virgo/Cancer man is prone to addiction issues with drugs or alcohol.
He wants to drown or forget his sorrows as much as he can. I'm not saying they will all do this but they are prone to it more so than the typical Virgo. They feel things more deeply.
Therefore, they'll want to try to mask it as much as they can. It may be helpful for him to seek out counseling or someone to talk to about his troubles so that he doesn't let them build.
If he can control it, he'll be more open to discussing his feelings with those he cares for whether that be relatives, friends, or lovers. Otherwise, he'll pent things up and cause more problems than necessary.
Loving Relationships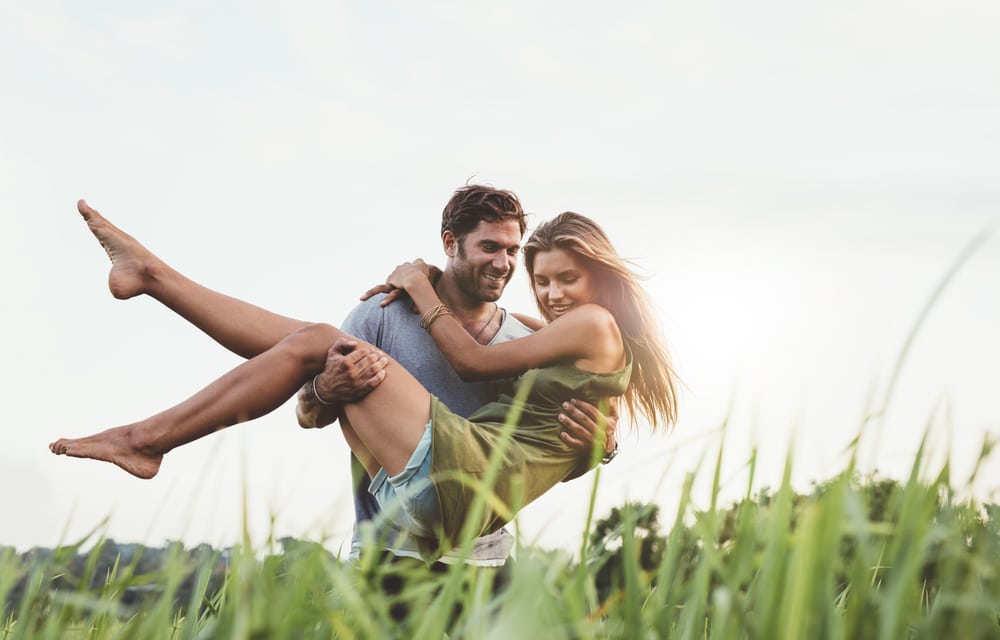 When a Virgo man with rising Cancer falls in love he will undoubtedly be more vulnerable to his partner. He will want to open up to her more than the normal Virgo will.
It's not a bad thing for him to do this if he finds the right partner who will take him seriously and not judge him. He'll need a partner who is loving, warm, and nurturing rather than a partner who is as critical as he is.
If he's in a brand new relationship however; he may not speak his feelings quickly. Clearly, he needs to wait until he knows he's secure with the person. He'll appear a bit shy and unwilling to talk.
In fact; he may be very quiet which will make the woman think maybe he's not interested. He'll show her how he feels rather than telling her. Perhaps that will be enough to get her to understand he likes her.
Once he feels comfortable he'll start opening up and will soon become an open book. This is something he doesn't do with anyone else and in fact, most of his friends or relatives will not know him as his partner.
He is very private and will keep most things about his life to himself. He may have problems in a relationship at times as he doesn't want to explain himself or tell his partner where he's going and why.
He wants to keep his freedom to go and come as he pleases. He realizes that this isn't always practical so he'll say where he's going but he may not tell the whole truth as to maintain some of his freedom.
The Virgo man with rising Cancer can be complicated at times but when he has a partner that accepts him "as is" and will love him unconditionally he'll move the mountains to make sure she's taken care of.
Bedroom Desires
Virgo/Cancer rising man will absolutely be very passionate in the bedroom. Virgo is a bit of a freak and when he combines with his Cancer rising sign; he'll be quite kinky.
He'll also be filled with unbridled desire he wants to unleash on his partner. Any woman lucky enough to snag this man will NOT regret it in the bedroom department. She will be well satisfied.
Virgo isn't the prude that some websites make him out to be. He may come off that way at first but once he's with a partner, he opens up and lets loose. He wants to please his partner.
The more he turns his partner on; the more turned on he is. Typically Cancer is the same way so this area of the relationship shouldn't lack in delightful hours of lovemaking.
Working at Life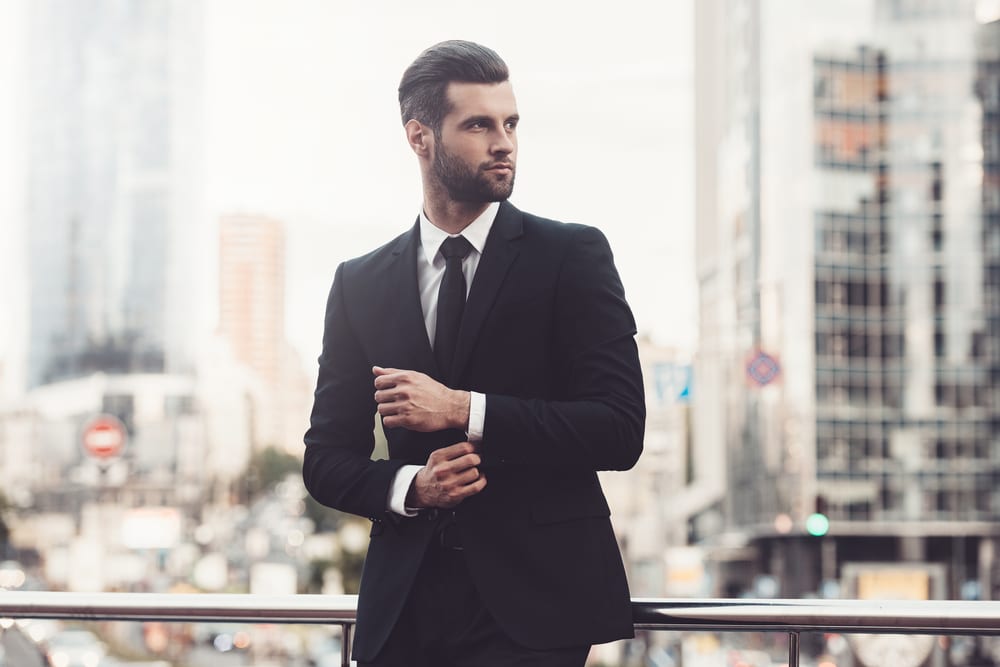 Virgo man takes work very seriously. Whether he has a career or just a job, he'll always give 110%. Cancer is after trying to make his home solid and secure for him and his family.
So the combination here gives Virgo the desire and the hope to accomplish his dreams or goals. It's not likely you'll see a lazy Virgo man with rising Cancer. He will often take extra hours or higher positions for more pay.
He will do what he can to move up the ladder or to create his own successful business. If you're his partner, you'll feel very blessed as he desires to take care of you.
Now I'm not saying you should be lazy and take advantage of his kindness. He will still want you to chase your own dreams or desires. If you sit back and become lazy while you watch him pay all the bills, he may get tired of you.
He is productive but he also requires a woman who is driven and can inspire him in life as well as in love. Showing him that you're a lady or a gold digger will get you quickly removed from his life.
Conclusion
This isn't a man who is willing to do all the work to take care of his family while his woman does nothing but sit around. He will want his children to be productive individuals as well.
Humanity is important to this man and as such; he feels everyone should be doing their part. When I say "take care" I mean making sure that the family has what they need and that includes his love.
Of course, you really should read up more on Virgo man to give you the ultimate in the information. It may help you decide better if he's the one for you. Click here to learn more about Virgo man.
What do you think about the Virgo man with rising Cancer?
Share your story (or situation) with our community in the comment section below (don't worry, it's anonymous).
Wishing you all the luck of the universe
Your friend and Relationship Astrologer,
Anna Kovach