Every month, the planets change signs and affect our relationships. Depending on the planetary movements, it may be tough to understand the needs and desires of the Virgo man. But with my tips based on the monthly energy, you can draw the attention of a Virgo man or improve your relationship with one in July 2020.
Attracting a Virgo Man in July 2020
1. Get Involved
When it comes to love, the Virgo man wants to keep things short and simple. As much as he loves to think and talk, he would rather reserve his energy for the bedroom or work. 
However, until July 22, the Sun in Cancer is highlighting the Virgo man's eleventh house of friendship and social engagement, bringing the Virgo man's compassionate nature to the surface. 
During this period, you should focus on getting to know the Virgo man through his environment, and not by who you expect him to be. 
For example, visit him in his community. Get involved with his favorite activities and friendship circles. Focus on being an active member of his life instead of a small part of it. 
By doing this, you show the Virgo man that you are genuinely interested in being a part of his life long-term, rather than for the thrill and the excitement that comes with a new love. 
If you have been dating your Virgo man for a while, July 2020 is a great month to reconnect with old friends and family. It would be beneficial to plan a fun outing that allows you both to engage with the ones you love. 
On July 4-5, the Sun in Cancer will oppose the Full Moon and Lunar Eclipse in Capricorn. During this period, the Virgo man may be more moody or withdrawn than usual, so give him space and time to reflect. 
Once the Sun moves into his twelfth house of Leo on July 23, be willing to take a step back and give him to think. During this period, he may be more prone to overreactions and need space to destress. 
If you want to do something special for him, treat him to a solo activity. Send him a box of his favorite beverage, purchase a ticket to his favorite play, or make him a playlist of uplifting music. Do what you can to raise his spirits. 
2. Be Honest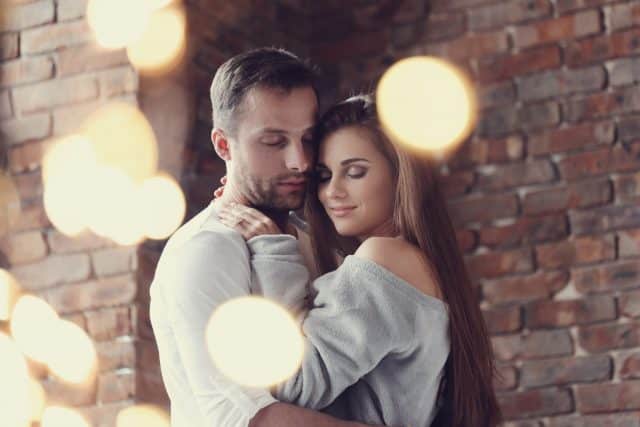 If you ask a Virgo man his biggest turn on, he would probably answer honesty and generosity.
On July 12, the Sun in Cancer will trine Neptune retrograde in the Virgo man's seventh house of relationships and marriage. This aspect encourages the Virgo man to be honest about his feelings and needs. He will be more willing to express and talk about your shared future as a couple. 
When the Sun and Neptune align on July 12, focus on being a good listener. Instead of pressing your desires, thoughts, and expectations, hear him out. Don't be in such a rush to silence him. 
This is also a chance for you to practice forgiveness and come clean about any wrongdoings or misunderstandings that may have happened in the past. 
If you've felt neglected or unheard, find gentle ways to let the Virgo man know how you're feeling without turning him off. 
For example, if you've noticed a change in his language and behavior over the past few months, don't tell him that he's being a bad person. Instead, give him real-life examples of his changes, and provide him with simple solutions on how he can do better. 
3. Keep an Open Mind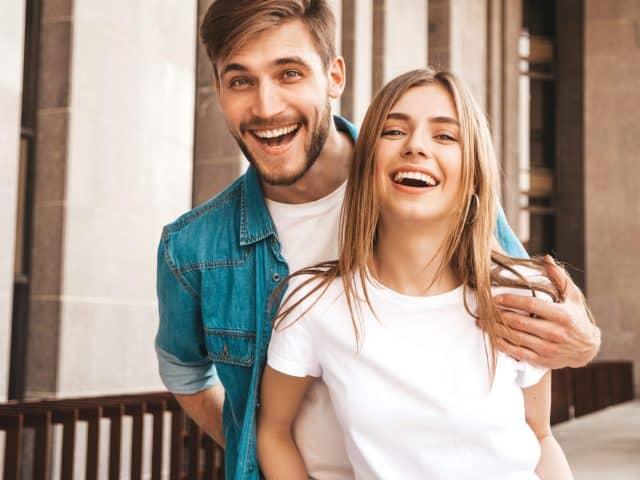 Change isn't easy for anyone, but it does come more easily for the mutable Virgo man. 
However, with Mercury retrograde in Cancer in his eleventh house of vision until July 12, the Virgo man may be more resistant to change than usual, so make sure to keep an open mind. 
You may notice that the Virgo man goes back and forth on his vision of what he wants for the future. It may take him more time than usual to decide. 
Although this can be frustrating to those who know and love him, questioning his future and what he wants for his family is healthy for your relationship. 
Once Mercury ends its retrograde on July 12, the Virgo man will slowly become more open-minded and willing to discuss what he wants and needs from you moving forward. 
It may be fun and helpful to surround yourself with close friends and family who inspire him to live his best life. 
If at any time you feel like you're drifting apart in July, reimagine what you want for the future. Instead of forcing things to be how they used to be, get creative and talk about what things could be. 
Be willing to let go of the past and create something new. This is very important if you want to make it through the challenges that come in August. 
Read next: 3 Fun Ways to Keep a Virgo Man Interested When You Are Kept Apart
4. Take Things Slow
For the next six months, Mars, the planet of willpower and action, will journey through the Virgo man's eighth house of death and rebirth, bringing massive transformation to how he expresses and interprets intimacy. 
During this period, it would be best to take things slow, especially in July 2020 when Mars is conflicted and oppressed by Cancer's water energy. 
Emotionally, the Virgo man may have intense mood swings that are hard to understand, so give him space when he needs it. 
Instead of backing away from him, learn to lean in. Be willing to practice patience and compassion, even when times get rough. 
If you notice that he's acting stressed or angrier than usual, encourage him to channel his emotions into something productive. 
As a health-oriented earth sign, this would be a great month to introduce a new diet, lifestyle regimen, or exercise routine to help him blow off steam. 
On the bright side, I've found that July 2020's strong Cancerian energy encourages the Virgo man to tune into his sexuality, bringing deep intimacy and passionate lovemaking to the surface. 
If you've been looking to connect deeper sexually, find ways to be more sensual and feminine. Slip into something sexy and remind him what he's been missing. It turns him on when you take charge. 
Just remember if you want to attract a Virgo man in July 2020, focus on getting involved in his personal life, be honest about your needs, keep an open mind, and take things slow. 
As a relationship astrologer, I've helped thousands of women like you all around the world build a healthy, long-lasting relationship with a Virgo man. 
My guide Virgo Man Secrets is better than any daily, weekly, or monthly horoscope app you'll ever read. Instead of just giving you the basic knowledge of the Virgo man, I share real-life stories and examples of women who have been where you are and have overcome their challenges and are living the love story of their dreams.
If you're ready to dive deeper and start your journey to unconditional love with your Virgo man, you can purchase Virgo Man Secrets here.
And while you're at it, go ahead and find out the compatibility of you and your Virgo Man with my free compatibility quiz. It's an easy way to see if you have what it takes to make it in the long-term.
Have you noticed these astrological influences on your Virgo man? Let me know in the comment section below!
Your sister and relationship astrologer,
Anna Kovach 
---
---