Are you a sensual Taurus woman who is thinking of getting hot and heavy with a Virgo man? Will it be a fulfilling experience for you? What is Virgo Man Taurus woman getting into sexually? Keep reading for some useful information.
Romantic at Heart
The Virgo man Taurus woman sexual match is actually quite fulfilling. Both partners are very romantic and passionate. They will treat each other well and want to please one another.
Taurus woman wants to give her Virgo man the best sexual experience that she can. Virgo man will spoil his Taurus woman with gifts, gestures of love, and will do just about anything for her in the bedroom.
These two are a really good matchup. Virgo man can be bashful sometimes and waits for his Taurus lady to lead him or give him some direction. Once he lets her know he needs this, she'll absolutely have no trouble guiding him.
He won't let her know right out of the gate how much of a freak in bed he can be. This is something that comes with time and a great amount of trust. He doesn't trust easily or quickly.
Virgo man is one that will take a great deal of time and care to allow the trust to be built up. Once it's there, he will start letting his freak flag fly a little bit at a time. He doesn't want to overwhelm his Taurus woman.
He doesn't always speak of sex in a romantic sense. He'll use more of a nasty term. Taurus woman won't seem to mind the way he says it because she knows what his heart says.
Calming Effects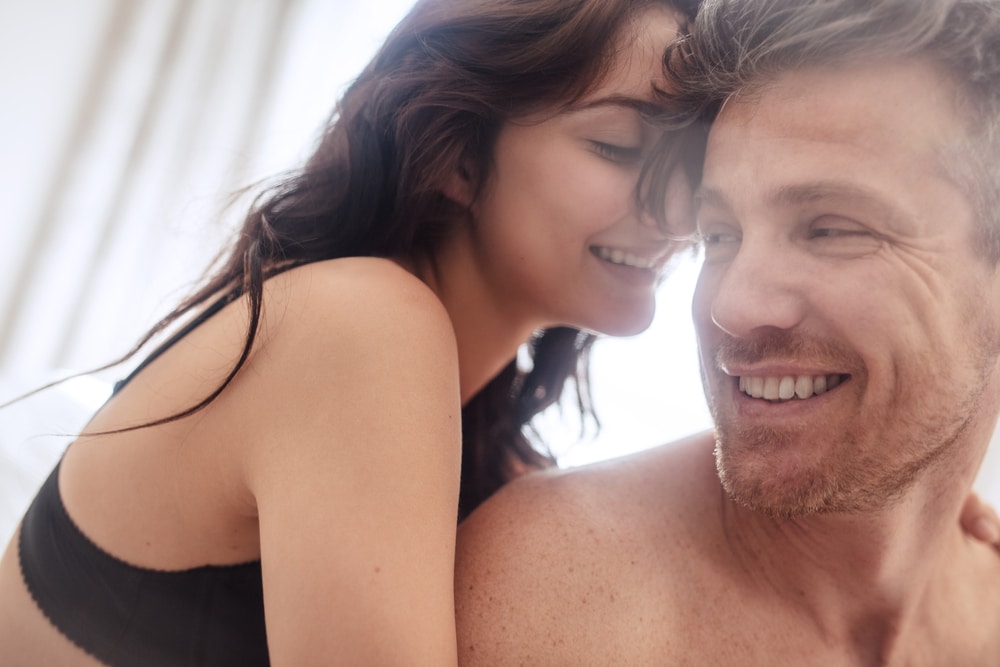 When Virgo man is feeling anxiety or being shy, Taurus woman has a way of getting him to calm down and feel very relaxed with her. He loves this about her and is why he starts to blossom with her intimately.
In fact, the trust he wants to build may come a little quicker with her because he feels so at ease in every way around his Taurus woman. He'll agree to just about anything she wants to do in the bedroom.
Virgo man will be gentle with his Taurus woman. Unless she wants something a bit more risqué or rough then he'll be happy to oblige. He may be shy about it at first but he'll get over it after it's been done a few times.
Virgo man always wants to be a gentleman to his Taurus lady which is why he tends to not talk about sex too much and doesn't show what a porn star he can actually be.
For the Taurus woman, she's hit the jackpot here. Virgo men are among the sexiest and attentive of men. When he's totally in love, he will do anything sexually for his woman if it will give her ultimate pleasure.
Luckily Taurus woman feels the same about her Virgo guy and so he'll get the very best of the best intimately as well. Orgasms will be happening left and right between these two.
Willing To Learn
Many Virgo men tend to be a bit inexperienced due to the fact that they are extremely picky in choosing a partner. He wants to choose one that he can spend his life. Sometimes it doesn't work out much to his dismay.
He gets hurt, he puts a wall up, and it takes one special woman to be able to get him to let those walls down and let him in. If he hasn't been with women who are very experienced then he may have not learned a lot.
He's very sweet and when he trusts you, he will open up to you and let you know how inexperienced he actually is. He wants to please you in every way possible but may not know how.
If this is the case, he can and is willing to be taught what you like or want. This is fabulous! The Virgo man aims to please the woman he loves and once he trusts her, he will let loose.
He's open for doing just about anything you want to do unless it's something that violates his moral code. He's not one for "open" relationships as he's somewhat of a classical guy.
Virgo man is normally a one-woman guy. He isn't into cheating or swinging because it feels wrong. It goes against the grain and therefore that's one thing that he would not likely agree to.
If he does, he'll try it and decide he cannot do it and back out. Whether or not the relationship between his partner continues or not will be up to how things went while experimenting.
Keep in mind Taurus queens: you are important to your Virgo man. He wants to give you just about anything you want.
Fantasies Come To Life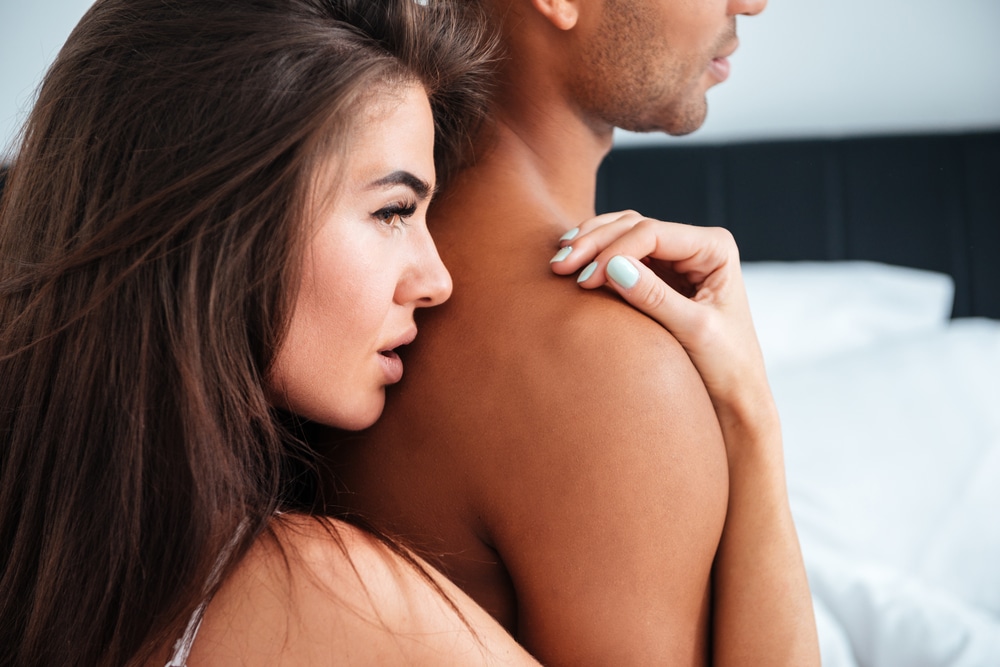 I mentioned that he's willing to try just about anything that you desire. One of the ways you can turn him on big time is by telling him what your deepest fantasies are.
I wouldn't speak specifics as far as sex with celebrities or anything like that though. He can become rather jealous and will feel he's not good enough for you. He will beat himself up on a deep level.
What I mean by share your fantasies is telling him what type of costume you'd like for him to dress in, what you'd like to tie him up with or what you want to be tied up with, that sort of thing.
Conclusion
Tell him what you most desire and he will do what he can to fulfill it for you. He'll also be amazingly turned on at the same time. Here's a fun one… give him a hand job randomly.
It will shock him but he'll be blown away that you'd make that effort to make him feel good. Give it a shot and see how he reacts. I think you'll get a kick out of it. Taurus woman with Virgo man is an excellent sexual match!
If you're ready to understand more about how compatible are Virgo man and Taurus woman sexually, check out my brand new Virgo Man and Taurus Woman Love Compatibility Guide, and if you want to catch him and keep him click here to learn more about Virgo Man Secrets.
Share your story (or situation) with our community in the comment section below (don't worry, it's anonymous).
Wishing you all the luck of the universe
Your friend and Relationship Astrologer,
Anna Kovach