Every month, the planets change signs and affect our relationships. Depending on the planetary movements, it may be tough to understand the needs and desires of the Virgo man. But with my tips based on the monthly energy, you can draw the attention of a Virgo man or improve your relationship with one in April 2020.
Attracting a Virgo Man in April 2020
1. Give Him Space to Heal and Process
Whether he tells you or not, there is a lot brewing under the surface for the thoughtful Virgo man in April 2020.
As a mutable earth sign, the Virgo man is naturally careful, critical, and conscientious in relationships.
But with the transit Sun in Aries highlighting his eighth house of intimacy, rebirth, and soul transformation, the Virgo man may be more high-strung, restless, and impulsive than usual.
In astrology, the Sun says a lot about what the Virgo man wants to experience and achieve on an external level.
The Sun shows us things like how other people see him, how he experiences life, how he expresses his personality, and what his current focus is at the moment.
With the Sun in his eighth house encouraging him to review his relationships from a subconscious perspective, he will be most attracted to the partner who is understanding of his need for space to process and heal.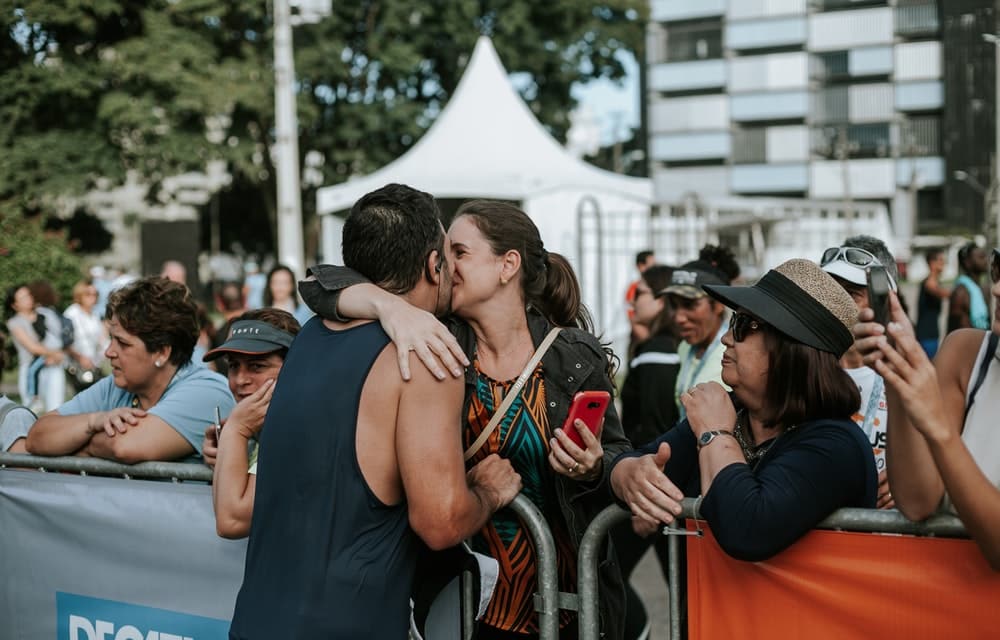 If you want to impress him, send him a care package.
Show him through action that you respect his need for space, even though you're still going to show up for him when he needs you.
If he's acting standoffish this month, don't take it personally. The impulsive energy of the Sun in Aries can influence the Virgo man to be more quick-tempered and argumentative.
Instead of lashing out or ignoring him, again, give him space to do his thing.
If you can support his decisions and overlook his impulsive behavior at the beginning of the month, you may notice a change in his mood and behavior by the end of April, especially once the Sun enters Taurus on April 19.
The Sun's transition into Taurus will bring the Virgo man a feeling of possibility and freedom to get out of his head.
To attract him in April 2020, focus on respecting his wishes and following his lead. He will let you know what he wants.
2. Support His Career Goals
There is nothing sexier to a Virgo man than an imaginative, intellectual, and well-spoken woman. I would even say that a beautiful mind is his ultimate weakness.
With transit Venus in Gemini highlighting his tenth house of career and long-term commitment, the Virgo man may be more open to sharing his deeper thoughts and plans with his partner.
In astrology, Venus says a lot about what the Virgo man will want and need out of a relationship.
Venus influences what he likes, the way he approaches relationships, the way he gives and receives affection, the type of woman he is attracted to, and his emotional relationship to material possessions and money.
Venus in Gemini for the Virgo man is a time of socialization, networking, and public messaging.
During this period, he will be most attracted to the woman who not only helps him build his home and family but also helps him create a strong financial future and positive public reputation.
One way to support the Virgo man in April 2020 is to encourage his love for knowledge.
You could do something simple like sending him a list of influential books, podcasts, or articles that he would find helpful. Just don't overthink it.
If you want to win his heart, help take his mind off of domestic matters, and handle things at home.
When he comes home from work and sees the generosity you've shown him, he will pour out his mind to you.
For him, this is the ultimate act of vulnerability.
Just remember you don't have to go overboard to let him know that he's special and you want to be in his life.
One of the best ways for you to attract the heart of a Virgo man in April 2020 is to be supportive of his goals and lifelong mission.
Read next: 4 Questions To Ask a Virgo Man To Get Him To Open Up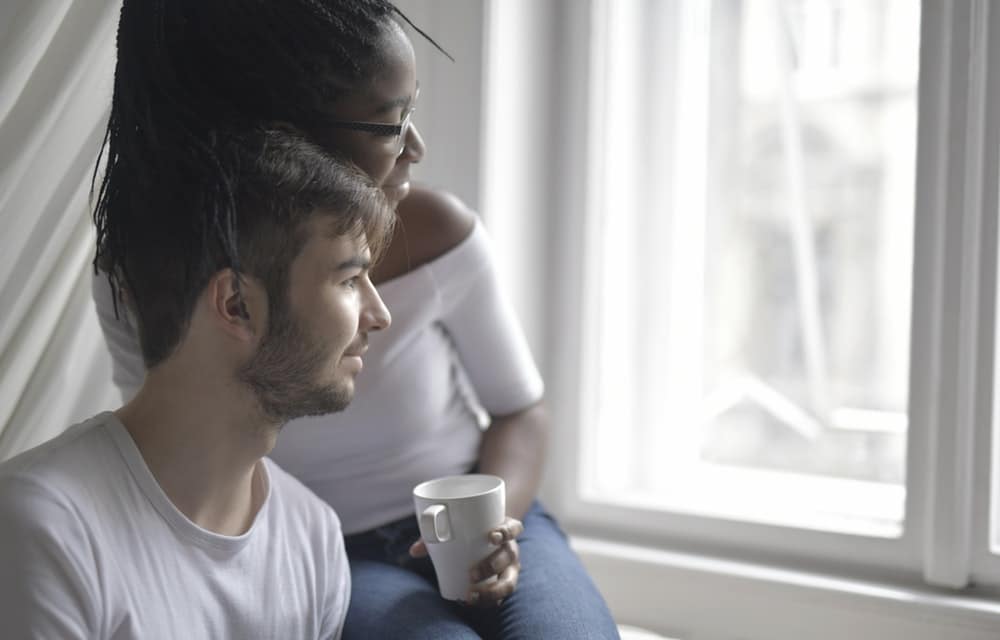 3. Focus on Building Intimacy and Trust
In astrology, Mercury says a lot about how the Virgo man processes, receives, and sends information on an internal and external level.
Mercury shows us things like how he expresses his emotions, how he processes thoughts, how he perceives life, and what he wants to communicate to the world at the current moment.
With Mercury in Aries highlighting his eighth house of secrets, ancestry, and intense emotions until April 27, the Virgo Man may be more moody, aggressive, and mentally withdrawn than usual.
Naturally, the Virgo man is quiet and reserved, so getting him to open up to you won't be easy. But with time and patience, you can help him find new ways to calm his mind and express any pent-up emotions.
Doing simple things like encouraging him to talk about his family history, his spiritual beliefs, his sexual desires, fantasies, and materialistic goals in a comforting environment will help attract the Virgo man.
He may not always show it, but the Virgo man has deep emotional feelings and grows very attached in romantic relationships.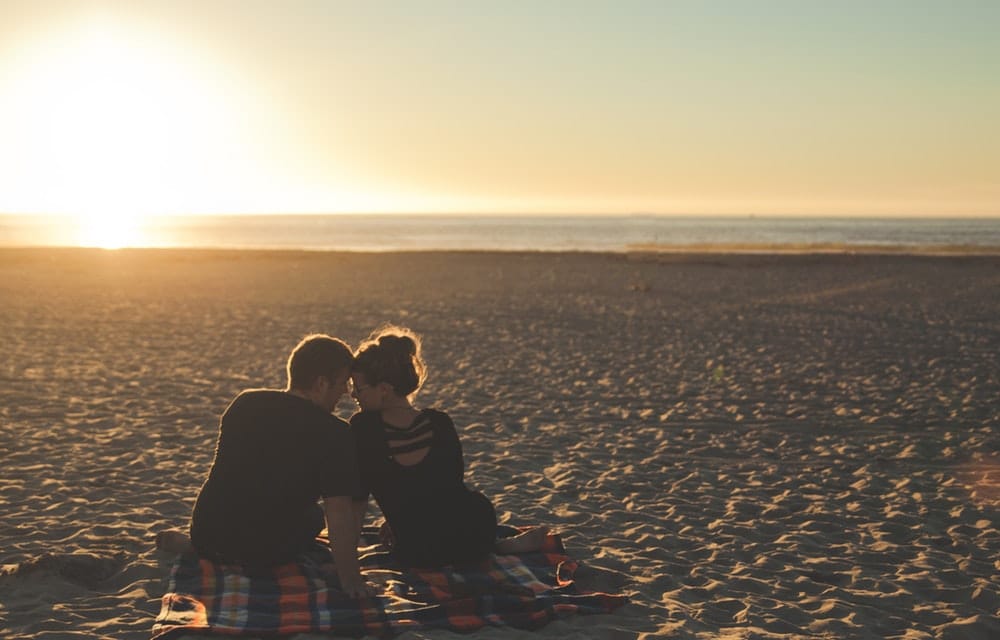 With Mercury being his planetary ruler, he has a strong analytical mind that tends to obsess and overthink the smallest details, and this is heightened by Mercury's position in the eighth house.
During this period, you can soothe his overactive mind by boldly letting him know how you feel and where you stand.
Depending on your Sun and Moon sign compatibility, you may need to take the lead and keep things moving forward sexually.
If things are slow in this area, make it known that you are willing to meet his needs in and out of the bedroom.
Intimacy is a major theme for the Virgo man in April 2020, so go above and beyond when setting the mood.
If you want to spice things up, try adding sensual talk to your foreplay. Let him know how it feels.
The more open and honest you are, the more he will trust you.
Read next: Stubborn Virgo Man: Why Won't He Let You Help Him?
4. Encourage Him to Be Socially Active
In relationships, Mars represents how the Virgo man desires affection and sex and how he will respond to the expectations set by his Venus.
With transit Mars in Aquarius highlighting his sixth house of health, wellness, and service, the Virgo man may be more socially focused than usual.
As a couple, it may be helpful to find ways to merge social activity and work/service into one. Getting involved in supporting causes at the municipal level may be best.
Sexually, the influence of thought-driven Mars in Aquarius arouses the Virgo man's love for an intellectual and friendly woman.
He is most attracted to a woman who isn't afraid to keep things loving and sensual in the bedroom.
I've found that the Virgo Man is turned on by equal amounts of giving and receiving, so use this transit to show him just how social you can be.
If you stick it out with him in April, I believe there are so many good things to come for you in May. So make sure you stay updated with the blog to see How to Attract a Virgo Man in May 2020.
Just remember that the Virgo man is full of secrets, so for you to build and maintain the relationship of your dreams, you need to understand him on a fundamental level.
As a relationship astrologer, I've helped women like you from all around the world attract and gain the unconditional love and trust of Virgo men. And after years of listening to their questions and working with them through their problems, I decided to write down all my insights and put them in a downloadable guide for 24/7 assistance and advice. It's like having me as your personal relationship astrologer, but always on demand.
My guide Virgo Man Secrets is better than any daily, weekly, or monthly horoscope app you'll ever read. Instead of just giving you the basic knowledge of the Virgo man, I share real-life stories and examples of women who have been where you are and have overcome their challenges—and are now living the love story of their dreams.
If you're ready to dive deeper and start your journey to unconditional love with your Virgo man, you can purchase Virgo Man Secrets click here.
And if you haven't already, go ahead and find your compatibility with your Virgo man with my free compatibility quiz. It's an easy way to see if you have what it takes to make it in the long-term.
Share your experiences in the comments below—I'd love to hear them!
Your friend and relationship astrologer,
Anna Kovach
---
---