The Virgo man and Leo woman may be instantly drawn to each other for mysterious reasons that feel a lot like love. But a relationship between a Virgo man and Leo woman is likely to be marked by conflict and end as quickly as it started.
Chemistry
Virgo's passive intelligence and reserved nature frustrates the Leo woman, and this leads to petty arguments over the toaster or who left the toilet seat down or up.
Leo needs to have that roaring ego regularly fed with compliments, and Virgo doesn't say anything he does not mean.
Leo is a spendthrift, and Virgo thinks ahead, spending on what is useful more than what is desirable. You are both very independent, but Leo exhibits this in a sensitive way, that makes Virgo feel hurt and rejected.
Virgo is very private and will not let himself be dominated or controlled by Leo's cunning ways.
In short, Leo is a fiery, high maintenance lover that earthy Virgo will start to resent serving and will always find difficult to trust. The Virgo man Leo woman have a lot of differences, but you could work well.
But taking this relationship beyond the initial fireworks that explode when such opposites connect is going to be hard work.
Leo Woman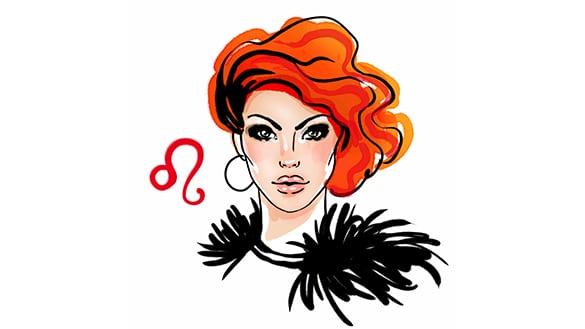 The Lioness is a finicky lover who finds a Virgo man hugely appealing but somehow wrong for her for reasons she cannot fathom. Fire sign Leo is somewhat fixated on her wonderfulness and specialness. This doesn't appeal to Virgo at all, as he wants a kind of authenticity that doesn't come naturally to you.
Leo women have the pride of an empress, and you want the whole world to see you as the creature magnificence and dignity that you think you are.
This is fine if you are as beautiful as you think you are, but Virgo man will conclude that you are deluded and dishonest if you don't back up your claims with actual achievements.
You can be somewhat lazy, and you love being served by others, although you lose respect for those who do.
This is where the fundamental conflict with Virgo man lies, as he lives to help and when he realizes that you don't deserve his devotion or appreciate his efforts, he will pull away from you and prefer to spend time alone.
It can work very well with a Virgo man if you are prepared to do the work, and that starts with giving yourself the compliments and ego-strokes you need because you will never get them from a self-sufficient Virgo man.
Virgo Man
Virgo is quiet, patient, alert and intelligent souls who strive for independence and need to feel they serve the common good to be comfortable in the world. Their coldness or the appearance of coldness and emotional reticence will baffle you at first.
You will want to prod them into action, and this will only make them draw away from you even more.
What you need to understand is that Virgo man has a considerable amount of tender love and devotion to give, but he won't show his cards until he is sure the recipient won't abuse his trust. You can rely on a Virgo man is what he teaches, and this is a refreshing challenge for you if you are brave enough to take it on.
Virgo man can heal your wounds and make you a much better and brighter version of yourself if you have the courage and fortitude to stick it out.
What Works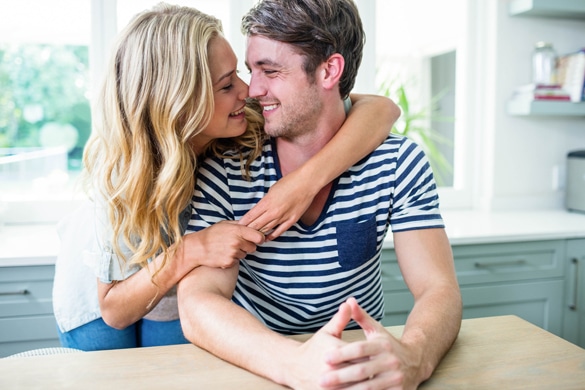 The lioness in you brings imagination, and excitement, and a sparky fire to the quiet and ordered life of the Virgo man. In turn, he can bring detailed perspective, analysis, and order into your chaotic self troubled life.
You could make a wonderful match of opposites, in work projects or in harmonious home life, where each of you adds something the other lacks, but mutual respect and clearly defined boundaries are necessary to make this combination work.
What to Watch for
As a Leo woman, your eye is always on a grand dream, and you hate taking care of the mundane details. Details are what Virgo does, and you would think that you could work well as a team, but you find the Virgo man a tiresome nag, and he thinks you are childish, irresponsible and immature.
Virgo needs to be appreciated for all his efforts on your behalf, but showing appreciation is not something you do very well. You tend to think he should be happy to have you there to serve and that doesn't go down well with Virgo.
In the case of Virgo man and Leo woman, their approaches to work, life and money are very different and more suited to a short and fiery affair than a long term relationship that requires mutual respect and a keen understanding of each other's needs.
The Score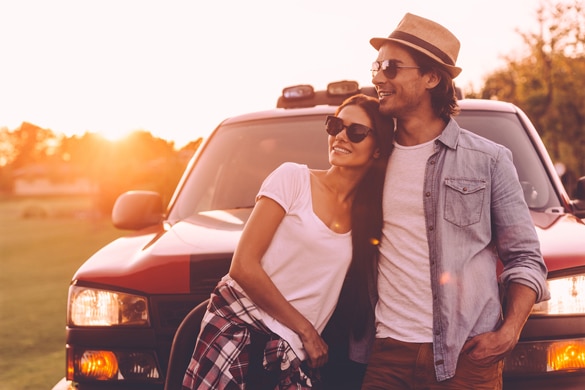 Virgo man and Leo woman are different in almost all aspects of life. Their approaches to the world and love, romance and relationships are so far apart that you will be hopelessly at odds from day one.
Are you prepared to do the hard work or should you take your wounded pride and walk away?
Yes, you can make it work, but do you want to? Only you can decide.
If you're ready to understand more about how compatible are Virgo man and Leo woman, check out my brand new Virgo Man and Leo Woman Love Compatibility Guide, and if you want to catch him and keep him click here to learn more about Virgo Man Secrets.
What do you think? Are Virgo man and Leo woman a match?